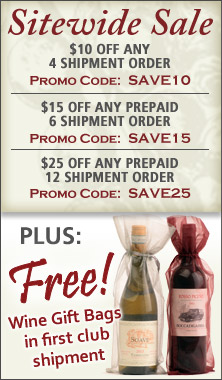 Our two-tier tasting panel selection process ensures we feature wines that are both extraordinary and rare at great values. You or your gift recipient will enjoy:
Estate Bottled Wines at Exceptional Values
An International Variety in Every Shipment
Hard-to-Find Vintages and Rare Finds
Cellar Notes Profiling Each Wine & Winery
Flexible Gift Ordering – Personalized Gift Message
My team and I travel to top wine-producing regions inspecting vineyards, meeting with winemakers, and most importantly, tasting wines and I stand by every bottle of wine we feature. My passion for wine spans many decades. I hope to share it with you.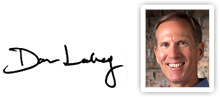 "In nearly 10 years, we have never been disappointed…" Rhonda & Karl Taube, CA

"Without a doubt, it has been one of the BEST gifts I've ever received…" Kristi Anderson, GA

"…love the variety as we have received just about every type of grape or blend that is produced." Jim Mulvaney, OH

"We tried several other wine clubs and my husband and I have been extremely impressed with your selections..." Maggie & Joe L., NY

"If you're a wine enthusiast as I am, I highly recommend this club. You won't be disappointed!" Lisa Vitale, FL

"Their customer service is AWESOME and I am NEVER disappointed." Maddie "Punky" T., AL

"You've introduced us to so many outstanding wines that we never would have tried otherwise." Dennis, NY

"...picking a good bottle can be a gamble and why I absolutely love and trust your expertise." Charley B, CA
Customer Reviews
Overall Rating
4.50
(based on
6
reviews)
6 Item(s)
Items 1 to 6 of 6 total
per page
by Jessica P.

by Christopher K.

by Mark S.

by Richard L.

by Kristi A.

by Brenda J.
Write Your Own Review