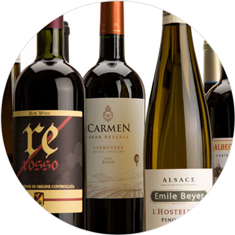 Quality Products and Customer Service
A family-owned business in the wine delivery service industry for over 25 years, The International Wine of the Month Club was founded and continues to be run on principles dedicated to consistently delivering quality, variety, and value through our stringent wine selection process that is influential to how our wine clubs work.
We're committed to building relationships with our customers and to offering reliable, responsive customer service from a trustworthy company. We've earned the right to boast that 98% of our surveyed customers would highly recommend our products.
We're Passionate About Wine
and Stand for Exploration, Education and Fun
Simply put, we love what we do. Our head of wine selection, Don Lahey, has had a love affair with wine that spans the vast majority of his life, as evidenced by his working in the industry for over four decades now. We love fostering exploration as our members try wines they wouldn't have discovered on their own. We love creating experiences as they share featured selections with others. We love the challenge of finding outstanding selections each month… And being the first to try them. We love good international wine.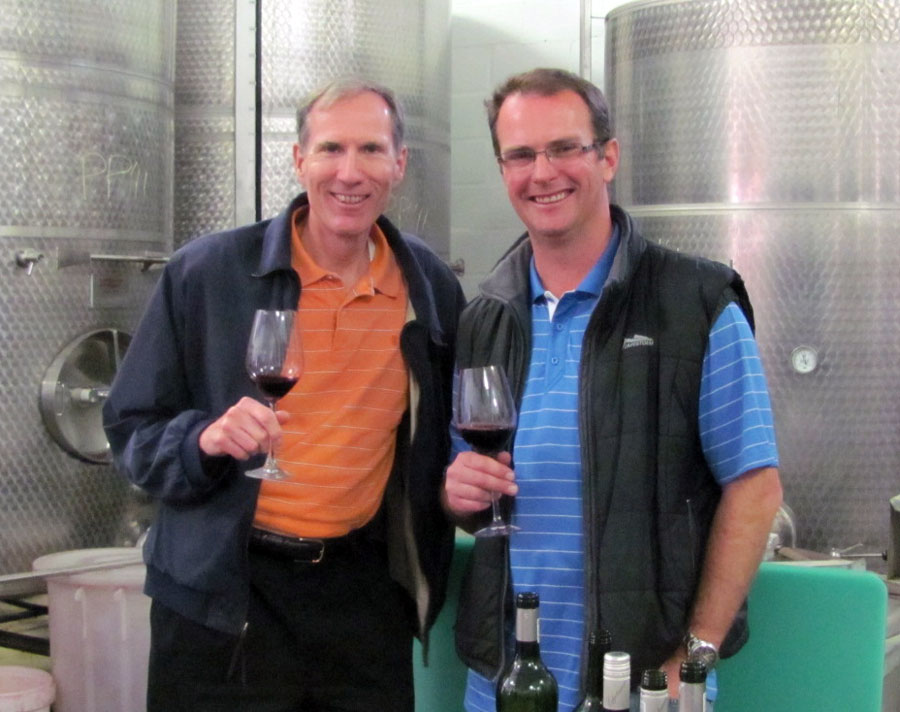 MonthlyClubs.com®
and our Design Your Own Club™ Program
The International Wine of the Month Club is one of six services offered by MonthlyClubs.com™. We've intentionally limited the number clubs offered over the years so that we can consistently deliver the same level of high quality featured products in each club. Our Design Your Own Club program allows you to choose among our six clubs and send whatever you want to send, whenever you want to send it.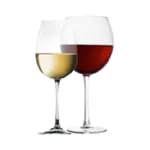 The International
Wine of the Month Club
Enjoy estate-bottled red and white wines hand-picked by our team of wine experts through one of our four monthly wine clubs, like our new Bold Reds Wine Club.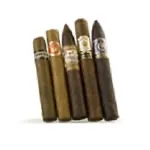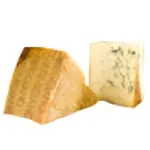 The Gourmet
Cheese of the Month Club
Members will enjoy receiving three ½-pound selections of farmhouse cheese and hard-to-find rare cheese from the world's best artisanal cheesemakers.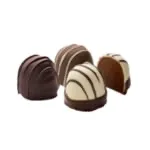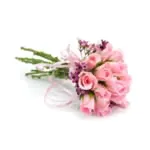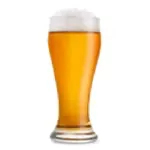 ♻
We are an Environmentally Conscious Organization
We use 100% recyclable packaging, installed a solar array at our corporate office in 2008 that generates nearly all of our power, and strive to work with wineries and vendors that are like-minded.
Customer Testimonials
"In nearly 10 years, we have never been disappointed…"

Rhonda & Karl Taube, CA
"Without a doubt, it has been one of the BEST gifts I've ever received…"

Kristi Anderson, GA
"I would highly recommend the wine of month club. The gift that keeps on giving!"

Jessica Dailey, NC
"We continually enjoy our wine club selections."

Joan and Phillip G.,CA
"You find the most interesting wines from vineyards we would never discover on our own..."

Gini Cassara,CA
"The wine is unique and wonderful and really 'what's not to love?' "

Chuck & Ann Weidner, IL
Read more testimonials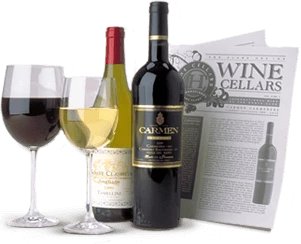 Enjoy Limited Production Estate
Bottled Wines
Discover limited production estate bottled wines such as Vergenoegd's internationally
acclaimed 2005 Cabernet Sauvignon, imported exclusively for our members.
DISCOVER OUR FOUR CLUBS
Responsive Customer Service
Our friendly and knowledgeable customer service team will help you with any questions. You may also place orders over the phone.
Mon-Fri, 7am - 4pm Pacific
Rated Customer Service
Assuring satisfaction to over 1,000,000 CUSTOMERS since 1994 has earned us an
rating from the BBB. A BBB Accredited business since 10/05/2005
View Our Profile
100% Satisfaction Guarantee
Our 100% satisfaction guarantee ensures that every item you purchase at The International Wine of the Month Club meets your high standards or we will replace it or refund your purchase.
(Federally registered trademarks of Wine of the Month Club, Inc. are used here pursuant to license.)