What a fantastic nose! The aroma on this wine alone is worth the price of admission. Violets, roses, eucalyptus, and savory spice tones spring from the 2011 Reyneke Syrah to caress the nose. Smooth silky flavors follow in the mouth: this youthful Syrah's mid palate is as pretty as it gets, as it's loaded with all of the wine's olfactory fireworks. To add to the hedonistic pleasure, ripe friendly tannins frame the fruit in the wine and provide an elegant, refreshing finish. In his Syrah, Reyneke demonstrates that less is more. Even though this wine claims 14% alcohol, you would never know it. Frankly, Reyneke's Syrah acts more like great Côte Rôtie from France's Rhône Valley than the heavy Shiraz entries from Australia and other New World wineries. The flamboyant 2011 Reyneke Syrah may not be for everyone, but it certainly captured our fancy. Allow it a little aeration and enjoy it at cool room temperature (no more than 66°F).
Reyneke's 2011 Syrah is a surprisingly pure, tender Syrah compared to the dark, almost impenetrable Syrah based wines of Barossa, Napa, and elsewhere. Consequently, we suggest serving this Syrah with food as flavorful and refined as the wine or with almost nothing at all. Braised grouse with grapes and walnuts; oxtail, served with haricots verts and mashed potatoes made with creamy French cheese; and a stuffed veal chop served with a yellow pepper full of creamy risotto, spicy sausage, and Parmesan cheese all offer excellent companionship to this wine. A plate of creamy cow's milk cheeses and ripe Bosc pears touts the minimalist point of view, and works well, too. It provides an opportunity to experience this beautiful wine with the barest of accompaniments and make the case that less can, indeed, be more. Food and wine are fast friends, and we love to pair all kinds of wines with as many types of foods as we can. But even friends like a little time to themselves, so don't be afraid to enjoy Reyneke's delightful Syrah all by itself.
Although Johan Reyneke has only been making wine on his family farm outside the picture postcard town of Stellenbosch since 1998, he has become somewhat of a celebrity and a cult figure in South Africa. He is one of the few South African wine producers to fully practice biodynamic agriculture. Reyneke's vineyard is not only organic, which means no artificial fertilizers, herbicides, or pesticides are used in making Reyneke's wines, it is farmed biodynamically. How we wish we had had the opportunity to meet Johan and pay a visit to his beautiful farm while in South Africa last year. The Reyneke farm faces historic Stellenbosch and overlooks False Bay and the towering mountains that frame this stunning wine country on Africa's Western Cape.
Since taking over the farm from his mother, Johan has moved from farming conventionally to farming organically and finally to farming and producing his wines in accordance with Rudolf Steiner's biodynamic principles, all in less than 15 years. Reyneke's goal has always been to express the uniqueness of his farm's terroir and translate that inimitability into each and every bottle of wine. Reyneke's special terroir includes vines up to 40 years of age that are tended biodynamically in deep soil dotted with early Stone Age hand axes amidst the region's crisp upland air. Reyneke insists "that it is impossible to sense terroir if you are constantly changing it with chemicals. The intention here is to interfere as little as possible, to allow nature to be the real maker of the wine and to truly produce terroir specific wines of the highest quality." We invite you to taste and see the difference for yourself. We think you will agree: less is often more, and this adage is especially true in the making of fine wine.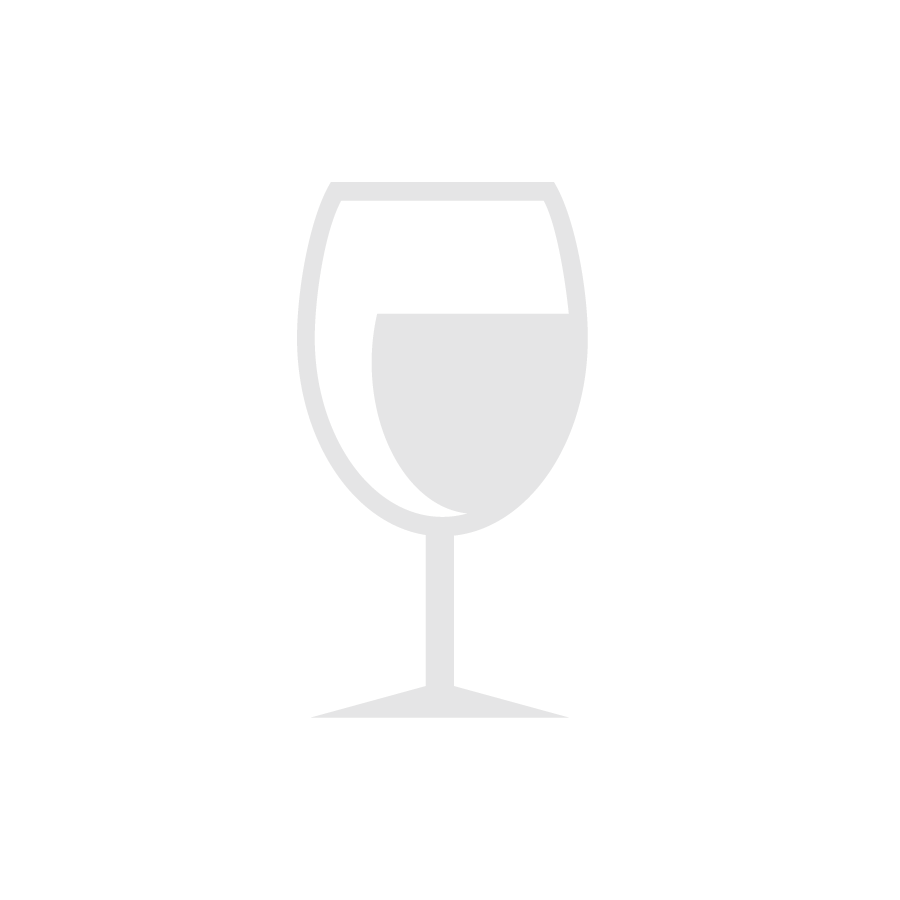 Enjoy Limited Production Estate
Bottled Wines
Discover limited production estate bottled wines such as Vergenoegd's internationally
acclaimed 2005 Cabernet Sauvignon, imported exclusively for our members.
DISCOVER OUR FOUR CLUBS