The 2012 vintage smiled upon Châteauneuf-du-Pape and the southern Rhône Valley, and Jerome Quiot has taken advantage of nature's bounty in fashioning an outstanding 2012 Domaine du Vieux Lazaret Châteauneuf-du-Pape. This wine offers exceptional aromatics: seductive scents of deep black fruits, violets, Provençal garrigue and savory herbs captivate the nose from the moment the wine is poured. From the wine's dark ruby center wells a trove of ripe berry flavors infused with hints of Asian spices, rose petals and black pepper that enliven the senses and satiate the palate. Full-bodied but perfectly balanced, the 2012 Domaine du Vieux Lazaret Châteauneuf-du-Pape is perhaps the most beautiful young Châteauneuf-du-Pape we have tasted from this excellent estate. Elegant, complex, and loaded with flavor, this Domaine du Vieux Lazaret Châteauneuf-du-Pape drinks beautifully straight out of the bottle, yet it continues to unfold for hours in a glass or decanter, ever revealing more of its pure lingering fruit flavors, all of which are framed by perfectly ripe tannins. What Jerome Quiot has done is allow the attributes of the 2012 vintage to shine completely in his wine. Enjoy this classic Châteauneuf-du-Pape now and for the next decade at cool room temperature (58°-62° F).
Châteauneuf-du-Pape complements a wide variety of foods, from game prepared with elaborate sauces to simple unadorned pizzas. Classic Provençal specialties provide exceptional accompaniments to the 2012 Domaine du Vieux Lazaret Châteauneuf-du-Pape. Regional favorites such as gigot d'agneau (roast leg of lamb) and savory lamb stew are perennial favorites that promise a memorable meal and an equally satisfying evening when paired with Jerome Quiot's 2012 Domaine du Vieux Lazaret Châteauneuf-du-Pape. Lamb, prepared almost any way one can image, provides a splendid opportunity to highlight the full, rich flavors of Châteauneuf-du-Pape, as the flavors of the meat are simultaneously enhanced and mellowed by the wine. Nevertheless, Quiot's classic, full-bodied 2012 Châteauneuf-du-Pape pairs equally well with other foods. Fine cuts of beef, venison, wild boar, and many vegetarian specialties such as ratatouille made with eggplant, squash and Herbes de Provence make wonderful accompaniments to Châteauneuf-du-Pape. Ravioli stuffed with lobster and tortellini made with fresh peas and prosciutto provide other excellent accompaniments. Furthermore, the 2012 Domaine du Vieux Lazaret, like its predecessors, has the ability to elevate simple well-prepared foods to the status of haute cuisine, so no need to worry about what to serve; this wine just needs to be poured to deliver. Bon Appétit!
A proponent of the fleshy, seductive style of Châteauneuf-du-Pape, Jerome Quiot, proprietor of Domaine du Vieux Lazaret and several other prestigious southern Rhône estates, continues to push the envelope in fashioning aromatic, immensely pleasing red Châteauneuf-du-Pape from all 13 of the appellation's legal red grape varieties. With a substantial, well-established property of nearly 250 acres to exploit, Quiot is one of the movers and shakers in what many wine critics claim to be the finest appellation in France. Quiot himself has played an integral role in the administration of the appellation system in France, a process that not so ironically was born in Châteauneuf-du-Pape during the 1920s.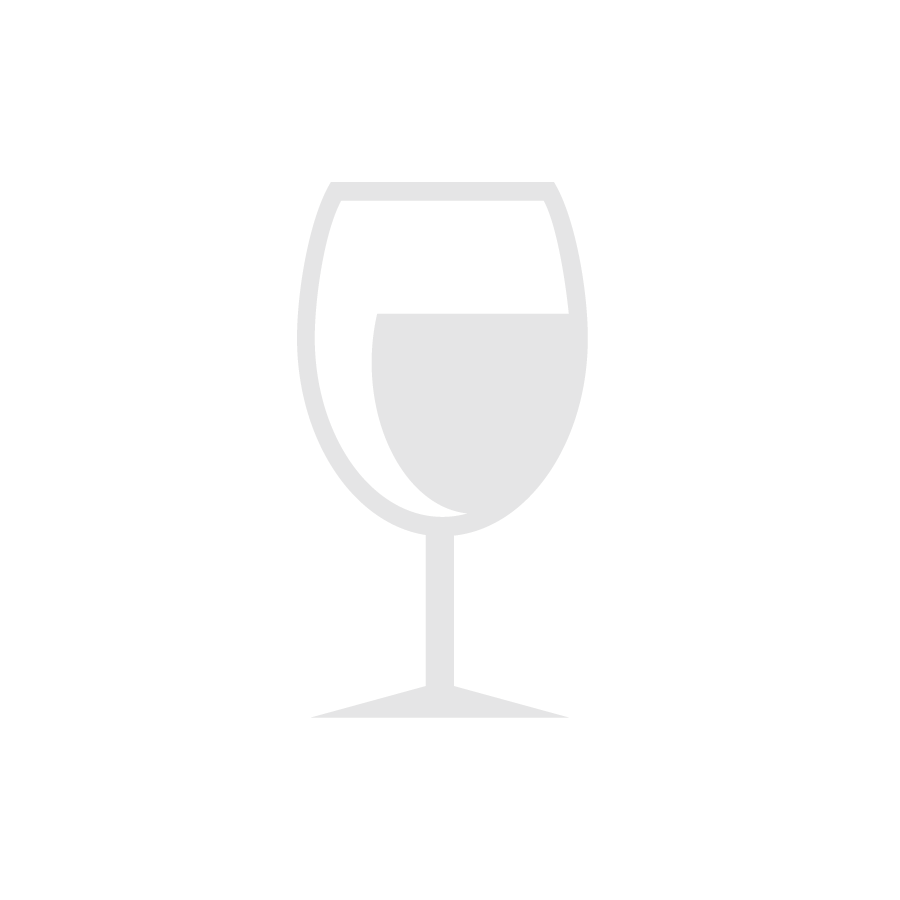 Enjoy Limited Production Estate
Bottled Wines
Discover limited production estate bottled wines such as Vergenoegd's internationally
acclaimed 2005 Cabernet Sauvignon, imported exclusively for our members.
DISCOVER OUR FOUR CLUBS