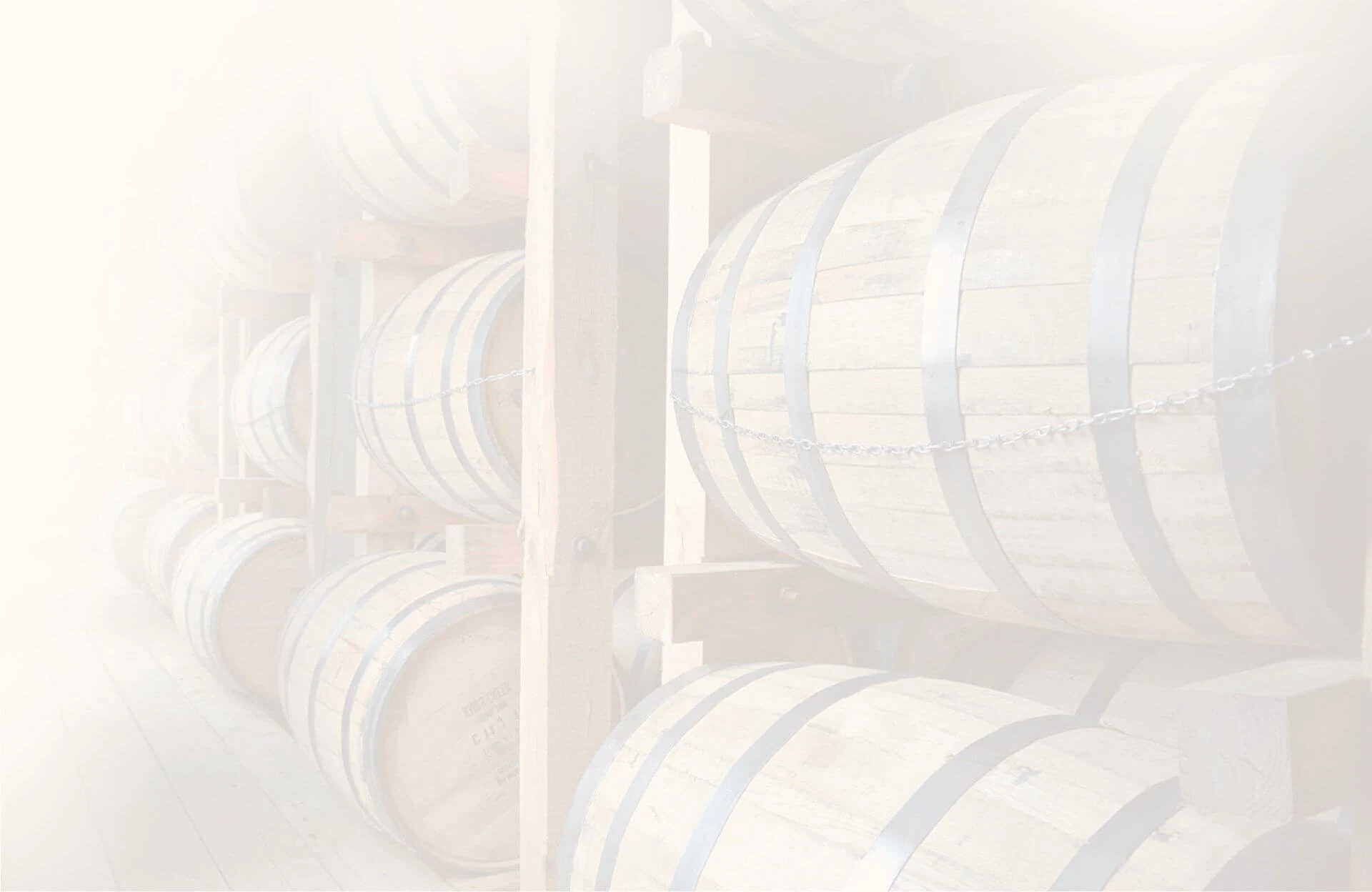 Give Expertly Selected Wines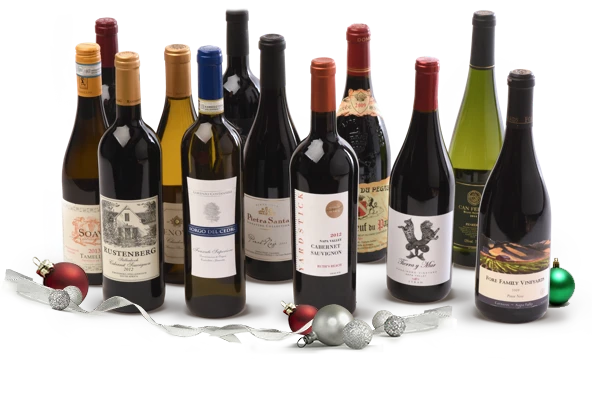 Delivered each month - since 1994
Discover extraordinary, rare wines from boutique wineries
Each wine curated by our two -tiered wine tasting panel
Choose from four monthly wine clubs to suite your tastes
SELECT A MEMBERSHIP
Estate Bottled Wines
at Exceptional Values

Hard-to-Find Vintages
and Rare Finds
International Variety
in Every Shipment
Cellar Notes Profiling
Each Wine & Winery
Flexible Gift Ordering
Personalized Gift Message
Dear Fellow Wine Lover,
My passion is, and always has been, fine wines. The two-tier tasting panel selection process we developed for The International Wine of the Month Club™ ensures we feature wines that are both extraordinary and rare at great values.

Don Lahey
Director of Product Development

Exploring the truly exciting world of wine can often be intimidating. I invite you to let us do the legwork for you. My team and I travel to top wine-producing regions inspecting vineyards, meeting with winemakers, and most importantly, tasting wines. We're so proud of our featured wines that we've archived our Cellar Notes for each one back to 1999.
Customer Testimonials
"In nearly 10 years, we have never been disappointed…"

Rhonda & Karl Taube, CA
"Without a doubt, it has been one of the BEST gifts I've ever received…"

Kristi Anderson, GA
"I would highly recommend the wine of month club. The gift that keeps on giving!"

Jessica Dailey, NC
"We continually enjoy our wine club selections."

Joan and Phillip G.,CA
"You find the most interesting wines from vineyards we would never discover on our own..."

Gini Cassara,CA
"The wine is unique and wonderful and really 'what's not to love?' "

Chuck & Ann Weidner, IL
Read more testimonials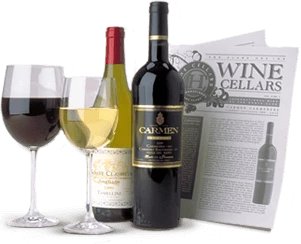 Enjoy Limited Production Estate
Bottled Wines
Discover limited production estate bottled wines such as Vergenoegd's internationally
acclaimed 2005 Cabernet Sauvignon, imported exclusively for our members.
DISCOVER OUR FOUR CLUBS
Responsive Customer Service
Our friendly and knowledgeable customer service team will help you with any questions. You may also place orders over the phone.
Mon-Fri, 7am - 5pm Pacific
Sat-Sun, 8am - 12pm Pacific
Rated Customer Service
Assuring satisfaction to over 2,000,000 CUSTOMERS since 1994 has earned us an
rating from the BBB. A BBB Accredited business since 10/05/2005
View Our Profile
100% Satisfaction Guarantee
Our 100% satisfaction guarantee ensures that every item you purchase at The International Wine of the Month Club meets your high standards or we will replace it or refund your purchase.
Monthly International Wine Clubs For You Or Someone Special
The International Wine of the Month Club works tirelessly to ensure we provide our members with one thing and one thing only: the best wines from around the world delivered directly to your door. Each month, members of The Premier Series, The Bold Reds Wine Club, The Masters Series, and The Collectors Series, the four rare and fine wine clubs offered, receive internationally selected wines from award-winning boutique vineyards, along with our informative newsletter.