Signal Ridge Brut is a wine under pressure. Consequently, it should always be well chilled before opening. Always exercise caution when opening a bottle of sparkling wine. Point the bottle away from people and objects. Place a clean towel or cloth over the cork and wire stopper, using the towel to firmly grip the bottle. Gently remove the wire stopper while firmly holding the cork in place. Then with thumb and forefinger, remove the cork slowly from the bottle. Do not let the cork fly. Enjoy!
We have tasted many California Brut Blanc de Blancs traditional method sparkling wines, but none offers more pleasure and value than the Signal Ridge Brut – a wine that is crafted primarily from choice Chardonnay grapes (a small amount of Pinot Noir is added for additional complexity). Soft and succulent, yet fresh and vivacious, the Signal Ridge Méthode Traditionnelle Brut offers a very satisfying bubbly that delights the senses. For starters, it exhibits a light, pretty bouquet replete with the scents of crisp mountain apples and freshly baked bread. Soft and expansive in the mouth, it glides easily across the tongue before exiting with ease and grace. Unlike most less expensive sparkling wines not made by the Méthode Traditionnelle, Signal Ridge finishes with the same charm it started with. It exhibits neither a flabby finish nor a harsh after-burn to mar its performance. Give the Signal Ridge Brut a good chill (35°-40° F), pour it carefully, and then allow its pinpoint bubbles to work their magic as the tiny beads gradually reach for a more ambient temperature in your glass. Enjoy!
Signal Ridge's Méthode Traditionnelle Brut provides an ideal way to celebrate an occasion or nothing at all. It makes for a splendid aperitif or a prelude to a sumptuous meal. It pairs easily with all kinds of hors-d'oeuvres, risottos, fish, and light meats. Shrimp, scallops, sautéed shellfish, and lightly fried tempura dishes offer especially tasty accompaniments to the Signal Ridge Brut. Tapas, smoked salmon with capers and onions, and terrines all pair nicely, too, with Roger Scommegna's tasty Méthode Traditionnelle. Steamed crab legs, lobster, prawns, and herb-roasted chicken served with a savory onion and sage stuffing offer other worthy accompaniments, while a plate of fresh fruit and soft, ripe, creamy cheeses highlight the freshness and vivacity in the Signal Ridge Brut and constitute additional worthy partners.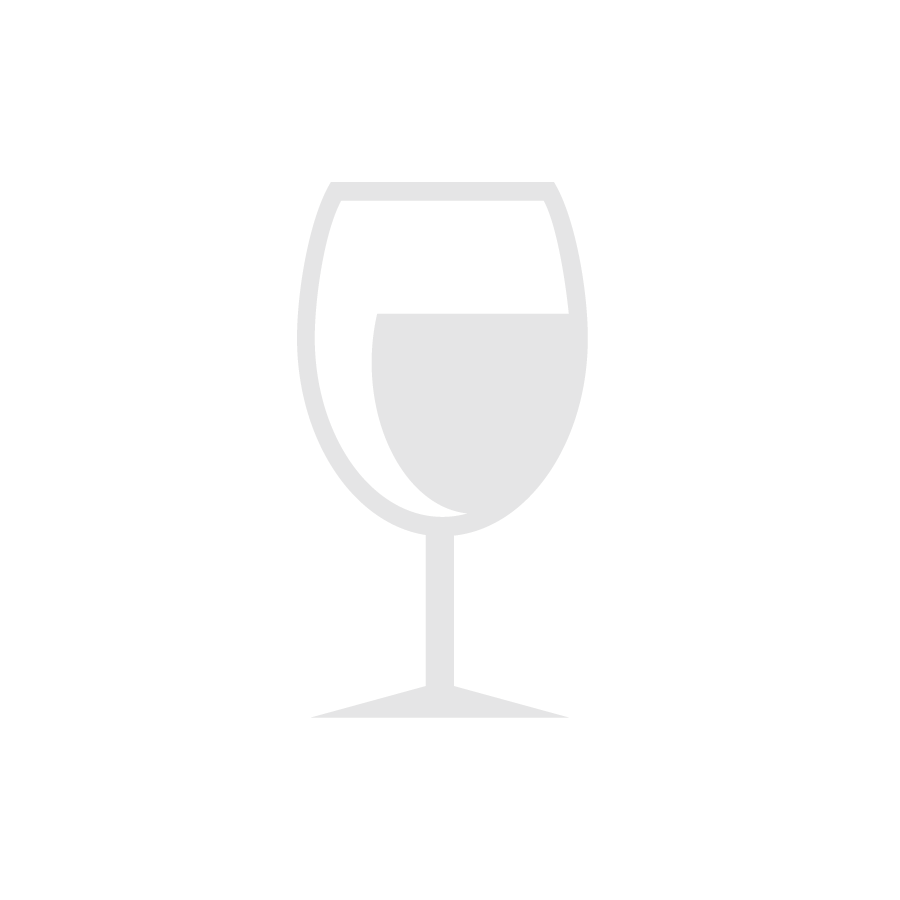 Enjoy Limited Production Estate
Bottled Wines
Discover limited production estate bottled wines such as Vergenoegd's internationally
acclaimed 2005 Cabernet Sauvignon, imported exclusively for our members.
DISCOVER OUR FOUR CLUBS