Dopff au Moulin has fashioned an exuberant Pinot Blanc in their 2015 vintage, a wine that exudes charm, flavor, and a clean, creamy texture that makes it both easy to drink and completely satisfying. Aromas of pear, apple, and freshly baked bread with a touch of spice delight the nose, while those same charming fruit flavors enjoin to a gentle minerality to grace the mouth and satisfy the palate. Although easy to drink and enjoy, Dopff au Moulin's 2015 Pinot Blanc offers more than just a good quaff. However, you may find the bottle empty in short order, as we did. We suggest giving this Pinot Blanc a moderate chill (40° F), although many may find it even more appealing at slightly warmer temperatures.
In the 2015 Dopff au Moulin Pinot Blanc one finds plenty to like with and without food. Although a wonderful aperitif, the wine's crisp flavors and creamy texture lend themselves to accompanying a variety of cuisines and dishes, even foods that are typically difficult to pair with wine. Choucroute Garnie (ham, pork ribs, and sausage cooked in sauerkraut and served with spicy mustards), Quiche Lorraine, leek tarts, country pâtés, pork roasts and other Alsatian specialties make wonderful accompaniments to Pinot Blanc. Equally rewarding are fish and chips and lighter, heart-healthy seafood selections such as baked or grilled cod, flounder, grouper and haddock. Seafood salads, mussels, scallops, and fish chowders provide first-rate accompaniments, too. Dopff au Moulin's 2015 Pinot Blanc also pairs nicely with grilled vegetables such as asparagus and Brussels sprouts that are often difficult to pair with wine. Sushi, spicy stir fries in a garlic sauce, and fresh spring rolls provide more rewarding partners to this wine. Bon Appétit!
The Dopff family has been practicing the art of creating exceptional Alsace wine since 1574. From father to son, the Dopffs have dedicated themselves with fervor and enthusiasm to winemaking or what they refer to as "the divine alchemy born from the subtle union of native soil and vine." First and foremost, the Dopffs are wine growers, who uphold the rigorous ethics of their profession, which means that only natural wines from the best grapes are produced using traditional methods under the Dopff au Moulin name. Located in the charming walled medieval town of Riquewihr, Dopff au Moulin is the quintessential Alsace producer.
Dopff au Moulin fashions all of Alsace's traditional wines from creamy, dry Pinot Blanc and Crémant d'Alsace to Grands Crus Riesling, Pinot Gris, and Gewürztraminer Vendanges Tardives (Late Harvest), in addition to barrel-aged Pinot Noir.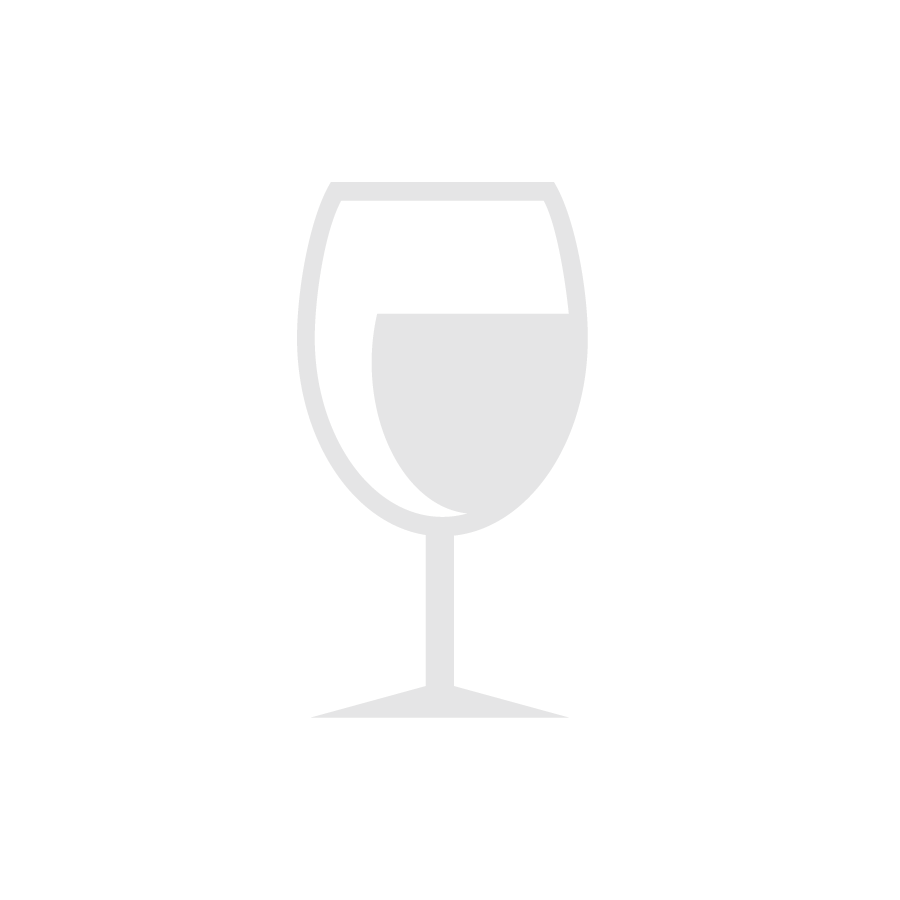 Enjoy Limited Production Estate
Bottled Wines
Discover limited production estate bottled wines such as Vergenoegd's internationally
acclaimed 2005 Cabernet Sauvignon, imported exclusively for our members.
DISCOVER OUR FOUR CLUBS