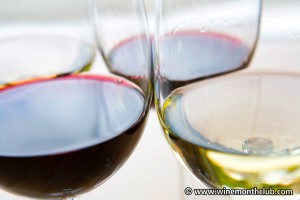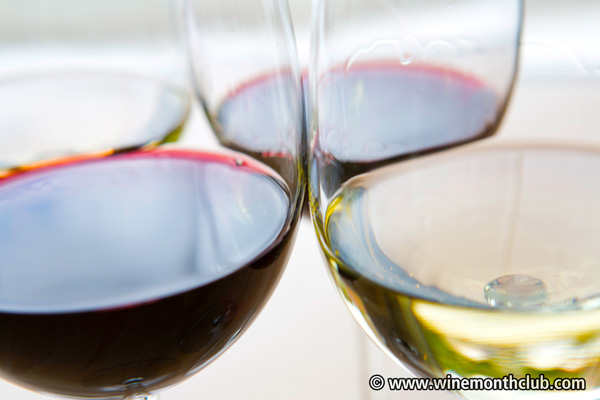 In 2021 in the time of COVID, when nothing seems normal and little makes sense, one thing is clear: Americans are drinking wine. And not just any wine. They are drinking good wine. Retail sales of wines costing $25.00 per bottle are booming. Sparkling wines, both domestic and imported, made by the Champagne Method or Méthode Traditionnelle continue their upward trajectory. Who would have thought? Is it the anticipation of a vaccine or simply the notion that between the disasters and catastrophes of the past year one must seize the moment and celebrate life? Could that be what's driving sparkling wine sales? Or have we finally realized that sparkling can be enjoyed any time? Rosé sparkling wines are all the rage, too, and the sales of still rosé wines remain robust historically, though tariffs and a weak dollar are forcing consumers to consider the many excellent and more affordable alternatives to French and domestic rosés from lands down under, including Chile and South Africa. Red and white wines with a strong retail presence are doing remarkably well, too. So what's down and out or not faring well?
Wines that are mainly sold on premise, especially very high dollar European and domestic whites and reds from grower producers have taken a hit, including Chardonnays, Cabernets, Burgundies, etc. Quality, value, and availability are what consumers are looking for. The silver lining for savvy consumers is the availability of many excellent wines, wines whose names may not be on the tip of everyone's tongue or serve as their everyday go-to wine. So what's not to miss in 2021?
Bordeaux continues to turn out excellent white and red wines in all price ranges from a run of fine vintages. The Médoc, Graves, and Saint Émilion, as well as many Petits Châteaux have produced some of their finest wines to date in the 2015-2019 vintages. Savvy consumers looking for exceptional quality and value also need look no further than Italy for a bevy of extraordinary reds from the excellent 2015-2018 vintages. Amarone, Barolo, Carmignano, Chianti, Vino Nobile di Montepulciano, Rosso and Brunello di Montalcino, and the spate of Super Tuscans now available in America are simply delicious. Recent vintages in Italy have produced excellent white wines as well. Australia, Chile, Argentina, and Uruguay have all upped their games recently, too, with delicious Grenache, Syrah, Carmenère, Malbec, Tannat, and more. The same can be said for South Africa for state of the art Chenin Blanc, Chardonnay, Sauvignon Blanc, Cabernet, Pinotage, and Syrah.
In short, the more consumers are willing to broaden their horizons, the greater the reward that awaits. Even in the time of COVID, the Golden Age of wine is here and now. Wine has never been better than it is today. With an open mindset and a willingness to break out of the same old, same old, wine lovers are sure to find an abundance of crowd pleasing wines that won't break the bank. Enjoy!