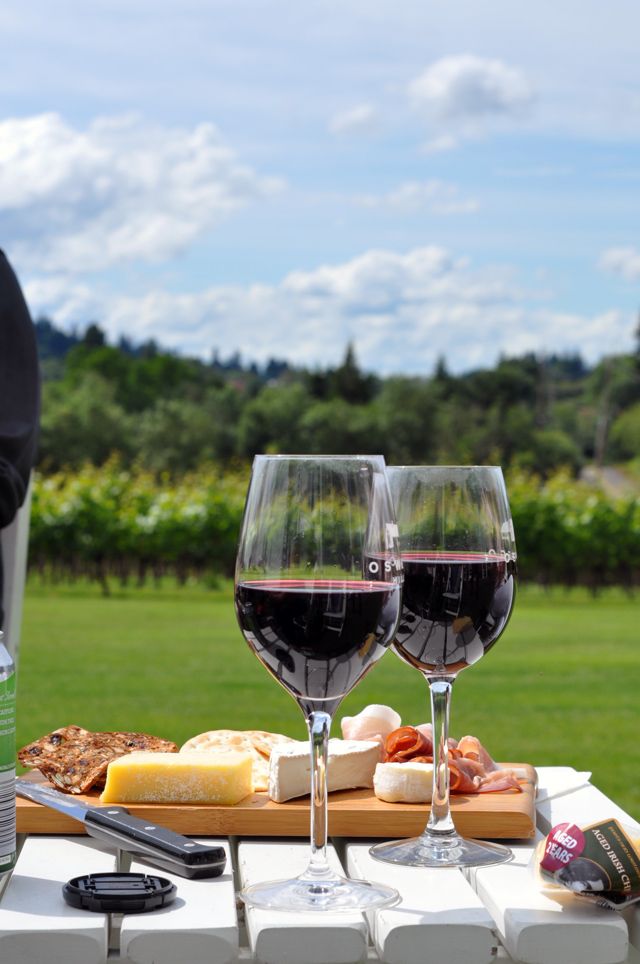 What's new as well as what's great about French wine today is not so much about what new French wines there are as it is about how good many of the traditional tried and true wines are from well-established appellations. France remains a true treasure trove of affordable wines of exceptional quality, and never has this been more the case than today. Aside from that nation's top 100 collectable wines – a subjective list in its own right – there are literally thousands of reasonably priced wine treasures in France just waiting to be discovered, or more accurately, rediscovered.
As one of the planet's two leading purveyors of wine (Italy being the other), France not only turns out a plethora of outstanding affordable wines, it also fashions a tremendous variety of delicious wines; red, white, rosé, sparkling, dry and sweet wines all make the case for France being the world's leading source of reasonably priced, high quality wines. So, leave the top 100 wines to the billionaires and start drinking well for so much less.
If you like a dry, zippy white wine to slake your thirst and whet your appetite, consider the 2013 Château de Fontenille Entre-Deux-Mers – a delicious white Bordeaux that pleases the palate and goes down easy. Emile Beyer's 2013 Alsace Pinot Blanc provides another tasty, satisfying, easy drinking white wine. For Chardonnay lovers and something more substantial, consider the 2012 or 2013 Domaine de la Collonge Pouilly-Fuissé from Gilles Noblet or the 2012 Jacques Girardin Les Terrasses de Bievaux Santenay. The Girardin offering impresses with its flavor as well as its elegance, and it may constitute the absolute best value in white Burgundy.
For those who prefer Cabernet Sauvignon and Merlot, it is hard to beat the 2009 Château Barreyre Bordeaux Supérieur. Although officially considered a petit château, there is absolutely nothing little or petite about this wine, except the price. For those who prefer the full-flavored reds of the Rhône Valley, the 2010 Guigal Gigondas and the 2012 or 2013 Chevalier Crozes-Hermitage Marius provide all the comfort and pleasure one can imagine, without breaking the bank. Better still, these are just a few of the many oenological treasures that await the savory American wine drinker. Santé!
Don