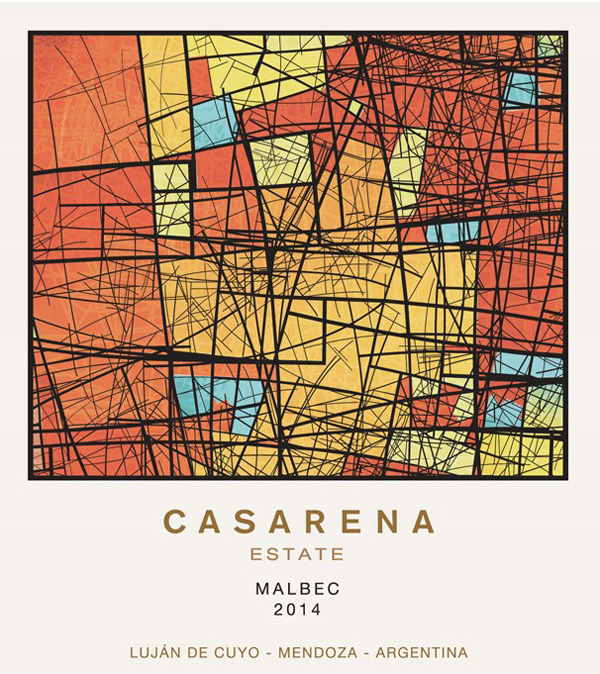 In February, The International Wine of the Month Club's Premier Series offers four exceptional wines from four different countries. Situated in Mendoza's premier viticultural areas of Agrelo and Lujan de Cuyo, the award-winning Casarena Estate shines as a beacon of quality and value, and its 2014 Casarena Estate Malbec leads this month's venture. Casarena's ultimate goal is to become Mendoza's greatest vineyard project, a feat Casarena is realizing with the help of Eno Rolland and Bordeaux oenologist Michel Rolland's renowned team, who oversee vinification.
The 2014 Emile Beyer Tradition Pinot Blanc d'Alsace comes to us from one of France's greatest producers of Pinot Blanc. The 2014 Emile Beyer Tradition Pinot Blanc exudes aromas and flavors of Bosc pears and mountain apples laced with soft seductive hints of freshly baked bread and spice that make it easy to drink and completely satisfying, either as an aperitif or at table with seafood, salads, pastas, and white meats.
Another one of this month's special features is the 2010 Oro de Xiloca Garnacha, a delicious wine from the Xiloca estate's old vines, some of which are up to 100 years old. The 2010 Oro de Xiloca offers an enchanting bouquet of ripe black cherry infused with subtle hints of plum, espresso bean, and vanilla, as well as plenty of rich, refined flavors and a long, delightfully dry finish.
Last, but not least, in this month's International Wine of the Month Premier Series is the 2014 Terra d'Oro Chenin Blanc-Viognier, a special white wine that garnered 90 points from Wine Spectator and earned a coveted place on Wine Spectator's 2015 list of Top 100 Values. This artful blend makes for one tasty, mouth-filling glass of white wine with alluring aromas and flavors of tropical fruits, mango, and papaya to grace the nose and enliven the palate.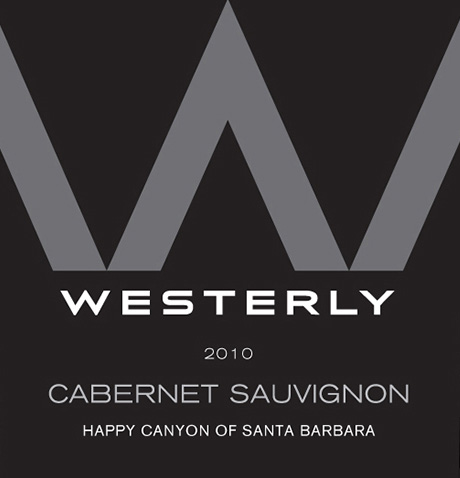 The International Wine of the Month Club's Collectors Series is proud to offer three special February features. Our first February feature is the outstanding 2010 Westerly Happy Canyon Cabernet Sauvignon. If Happy Canyon and Westerly are unfamiliar to you, they won't be for long after tasting the 2010 Westerly Happy Canyon Cabernet Sauvignon. Westerly has fashioned a truly beautiful, classically styled Cabernet Sauvignon that received 92 points from Wine Enthusiast. While remaining fresh, complex and impeccably balanced, the Westerly Cabernet delivers tremendous flavor along with considerable finesse – a marriage of the finest attributes of California Cabernet and Classified Bordeaux.
The 2012 Emile Beyer Grand Cru Pfersigberg Alsace Riesling is this month's Collectors Series special white wine. Hauntingly beautiful in aroma, delicate and complex in flavor, Emile Beyer's 2012 Grand Cru Pfersigberg Riesling offers an enthralling potpourri of spring flowers, orchard fruits, cardamom, and pure fruit and mineral flavors to delight the nose and palate. Emile Beyer's 2012 Grand Cru Pfersigberg Alsace Riesling is delightfully dry. Under the direction of Christian Beyer, the domain's present guardian and the family's 14th generation Alsace winegrower, Beyer's wines rank among France's finest.
The 2012 Casarena Owen's Vineyard Agrelo Cabernet Sauvignon rounds out this month's offerings from the Collectors Series. Although Argentina is best known for fine, full-bodied Malbecs, it is Argentina's old vine Cabernet Sauvignons that garner the greatest scores and provide the grandest red wines to grace the tables of the great steak houses of Buenos Aires and Mendoza. The deeply colored 2012 Casarena Owen's Vineyard Cabernet Sauvignon (91+ points from Robert Parker Jr.'s The Wine Advocate, as well as from Stephen Tanzer) is one such grand Cabernet. It offers plenty to excite all of the senses.
Salud!
Don