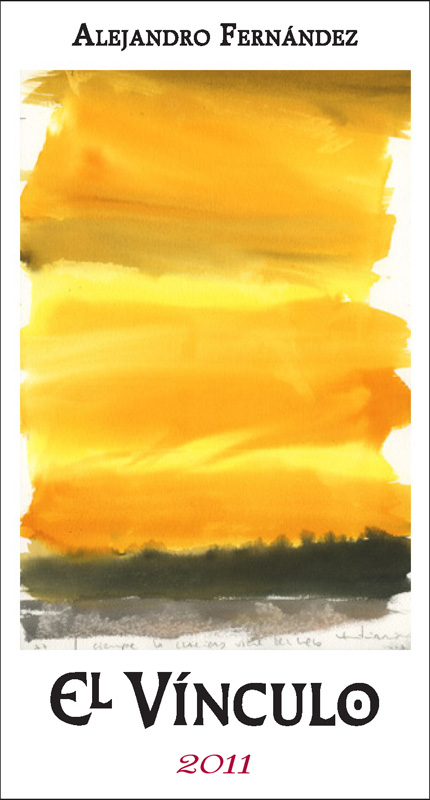 In December, The International Wine of the Month Club's Premier Series offers four outstanding wines from around the world.  Produced from 80-year-old vines by Alejandro Fernandez, Spain's "King of Tempranillo," the 2011 Bodegas Alejandro Fernandez El Vinculo exudes infectious charm, stunning aromatics, and plush juicy flavors.  Blackberry and currant scents and flavors mingle with hints of sandalwood, Asian spices, and smooth new oak to delight the nose and palate.
Another of this month's special features is the 2014 Bouchard Finlayson Blanc de Mer, which hails from South Africa's Western Cape, an area regarded as the planet's most spectacular wine country and the source of many of the greatest white and red blends.  The 2014 Bouchard Finlayson Blanc de Mer is a unique, dry white blend of Riesling, Viognier, Chardonnay, and Chenin Blanc that provides enormous drinking pleasure.  This is a complex dry white wine whose fragrant aroma alone is worth the price of admission.
The Laronde Desormes Bordeaux Supérieur winery fashions one of the finest and longest lived Bordeaux Petit Château wines.  This little gem of a property produces only a few thousand cases of Bordeaux wine each year from the estate's 22 acres of vines.  Born in the sublime 2010 vintage, the 2010 Château Laronde Desormes is classic red Bordeaux from Merlot, Cabernet Sauvignon, and Petit Verdot that over-delivers in every way.  Enjoy!
The 2014 Château Andrea Graves Blanc rounds out this month's Premier Series wine selections.  Château Andréa is a superlative, well-situated property of less than 5 acres in the Graves appellation of Bordeaux, and its 2014 Château Andréa Graves Blanc is a compelling white wine.  Imbued with subtle floral, citrus, and ripe melon scents, along with polished fruit and mineral driven flavors, this wine delights the tongue and slips easily down the thirsty throat.  Add a long, truly dry, mineral-driven finish, and you'll find a recipe for fine drinking pleasure.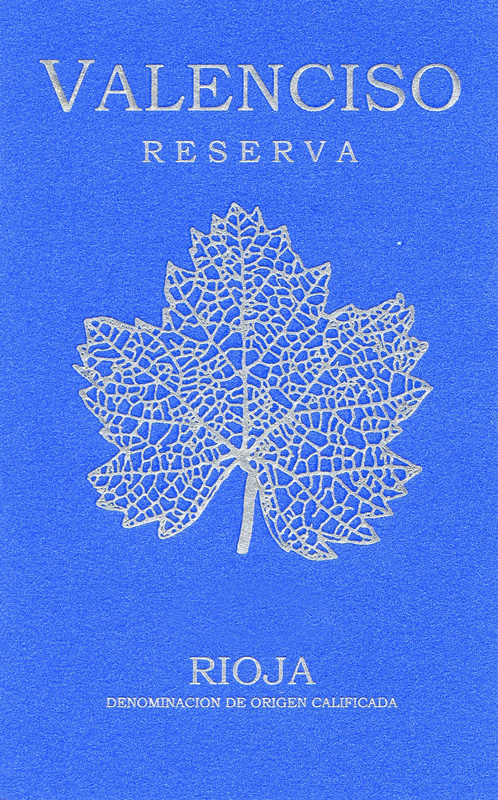 The International Wine of the Month's Collectors Series is proud to offer three special December features.  Our first December feature is the 2008 Valenciso Rioja Reserva, Decanter Magazine's Wine of the Year and a wine to which Luis Gutierrez of Wine Advocate awarded 93 Points and succinctly described as, "… explosive, aromatic, perfumed Tempranillo that mixes the more common strawberries, raspberries, and cherries with unusual violet and subtle spices with plenty of nuances and changing details, elegant and complex, starting to develop tertiary characteristics."  All we can add to this description are two words: taste it!
The 2013 Château Beauregard Ducasse Cuvée Albertine Peyri is another special wine that underscores the success of white Bordeaux in the 2013 vintage and especially classic white Graves.  Dry and rich in flavor, the 2013 Château Beauregard Ducasse Cuvée Albertine Peyri demonstrates the essence and charm of traditional white Graves, which are a blend of barrel-aged Semillon and Sauvignon Blanc.
Rounding out this month's Collectors Series is the 2012 Domaine Raspail-Ay Gigondas, a powerful Southern Rhône offering from Dominque Ay, who fashions wine ideal for a cold winter's night.  No one consistently turns out better Gigondas than Dominique Ay, as the superb, full-bodied 2012 Raspail-Ay Gigondas attests.  Enjoy this outstanding Gigondas now and for another decade.
Salud!
Don