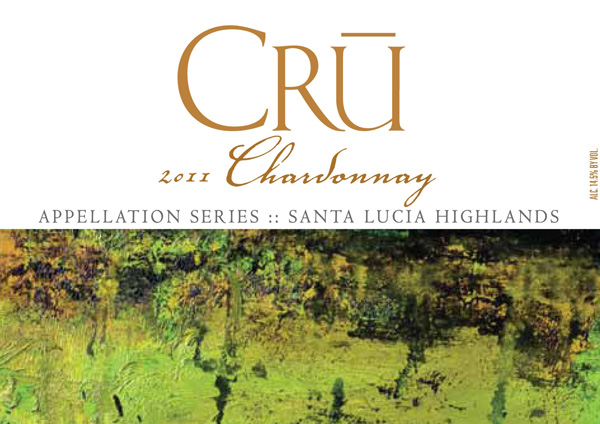 In August The International Wine of the Month Club's Premier Series features four exceptional offerings, including the 2011 Cru Santa Lucia Highlands Chardonnay and the just released 2014 Château Eulalie Plaisir d'Eulalie from Minervois.  In past vintages, Madame Coustal's Plaisir d'Eulalie Minervois from France's oldest wine producing region has been a perennial favorite with club members.  For the record, Madame Coustal's 2014 Plaisir already drinks beautifully and looks to be one of her finest Plaisirs to date.  Wine lovers will also want to check out this month's two Spanish wine offerings, the 2012 Bodegas Ayles Barrica Garnacha and the 2013 Nidia Rueda Verdejo.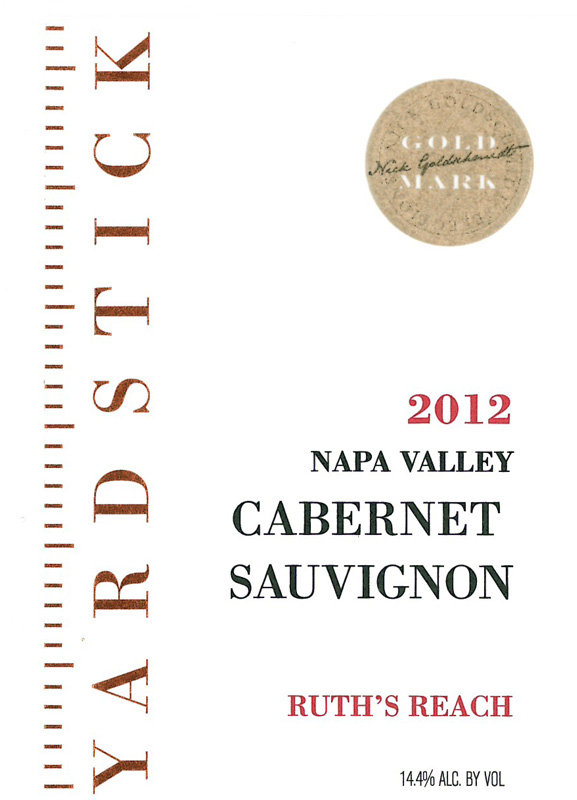 This month, our Collectors Series members won't want to miss Nick Goldschmidt's 2012 Yardstick Ruth's Reach Napa Valley Cabernet Sauvignon, a wine by which many other Napa Valley Cabernets will be measured.  Yardstick is made by Goldschmidt Vineyards, which produces an elite group of limited release Cabernet Sauvignons from single sites.  It earned it a 90-point rating score and Gold Medal from The Tasting Panel magazine (Anthony Diaz Blue).   The limited, highly allocated 2014 Joseph Chromy Tasmania Chardonnay and the 2013 Nugan Alfredo Dried Grape Shiraz, a special wine akin to the great Amarone wines of Italy's Veneto, both make their debut with The International Wine of the Month Club in August.
Looking ahead, September promises more outstanding wines, including the 2012 Stolpman Vineyard Ballard Canyon Syrah, 2012 Domaine Grand Tinel Châteauneuf-du-Pape and Greece's most compelling white wine from the enchanted island of Santorini – the 2014 Sigalas Santorini Assyrtiko.  Enjoy!
Salud!
Don