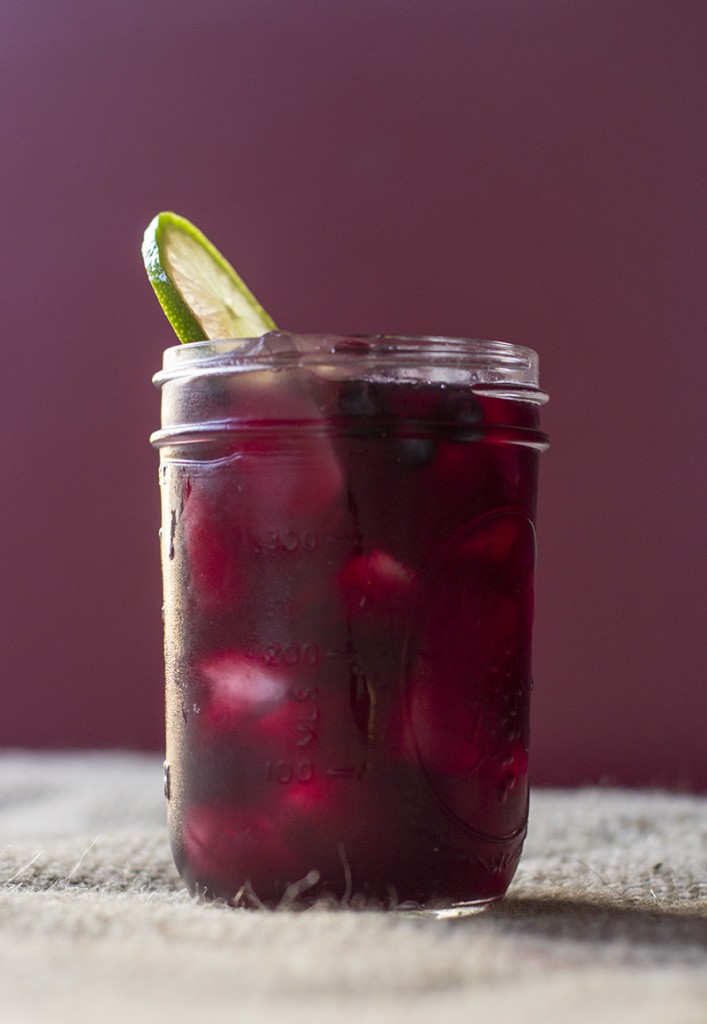 There are many variations of  Sangria but the basic principle is the same. This recipe differs from most due to the lack of soda water but the grapefruit adds a bitter note to it that rounds out the beverage as whole. If you want to add brandy or whiskey to it, add approximately a 1/4 cup at the end. Remember to always serve it over ice!
Ingredients:
1 750 ml bottle of red wine (a medium bodied red wine like Garnacha, Merlot or Tempranillo)
1 cup ruby red grapefruit juice
Juice from 2 limes
¼ cup sugar
Directions:
Mix together all ingredients in together in a large bowl or pitcher and serve immediately. For an extra twist, add oranges, apples, or strawberries!
Recipe and photo from www.WineFolly.com