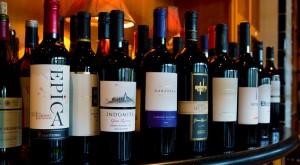 We asked the head of our wine curation panel, Don Lahey, to come up with the top 7 wines they'd pick from our inventory to get them through the quarantine (One for each day of the week!). Here's what we got back:
Put together your own quarantine dream assortment, and save 15% automatically when you order 12 total bottles! And, save an additional 10% on all wine, beer, and cigar store orders over $100 with the code below.
Order Online or by emailing or calling us at 800-625-8238.
Thanks so much for supporting our small, family-owned business during these unprecedented times. It means so much to us.