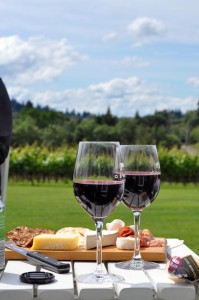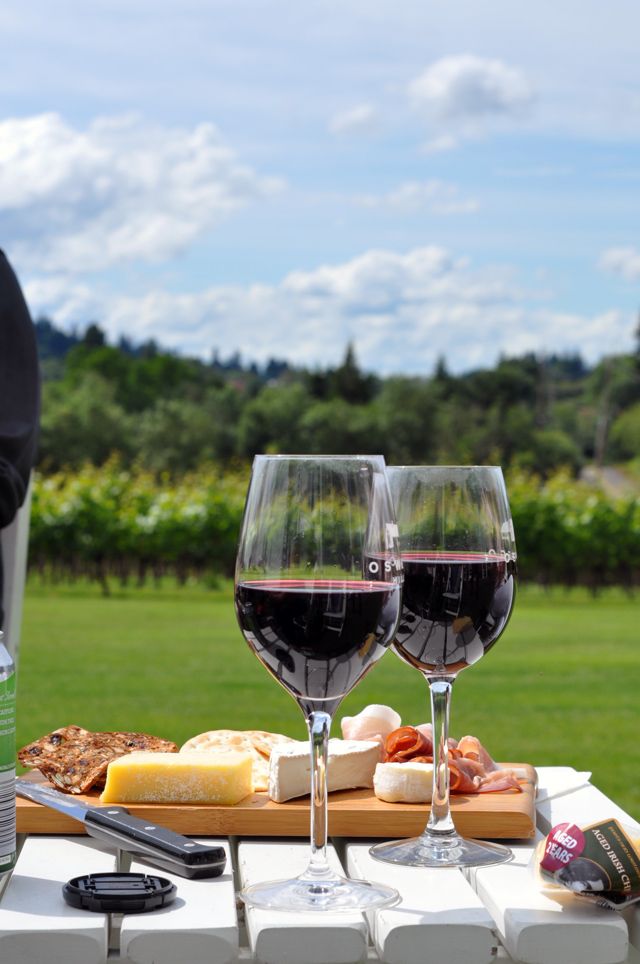 Meritage is California's answer to Bordeaux.  It is also a term that has come in vogue to describe New World blends that are made from traditional red Bordeaux varietals.  Therefore, a meritage wine is essentially a blend of three or more traditional red Bordeaux grapes with Cabernet Sauvignon, Merlot, and Cabernet Franc the most notable participants.  Malbec and Petit Verdot are the other likely players and Carmenère a possibility but rarely a component.  There are no legal or proscribed percentages for each grape variety in a meritage wine, so producers are permitted to vary how much of each varietal finds its way into the final offering, much as the great Bordeaux Châteaux vary their cépages or blends depending upon the estate's desired style of wine and the vagaries of each particular vintage.
Nearly all meritage wines eschew the name of a single varietal on the label because varietal bottling requires that at least 75% of a single variety (in California and in most other states) be present in a blend to be labeled as a single varietal.  The minimum requirement for varietal labeling in Europe and in most other New World producing wine countries is 80%.  Because three or more grape varieties are included in the blend, meritage offerings are often more complex and nuanced than their single varietal counterparts.  In addition, it is often the small percentages of other Bordeaux varietals in California's greatest Cabernet Sauvignons that make producers' varietal bottlings standout.
Some truly notable California meritage offerings include Pahlmeyer's Proprietary Red, an iconic wine that ranks among the best California can offer, and Titus Andronicus, Napa Valley Red, a wonderfully decadent, seamless Bordeaux style red that merits serious consideration as the finest value in top-notch California meritage.
Salud!
Don