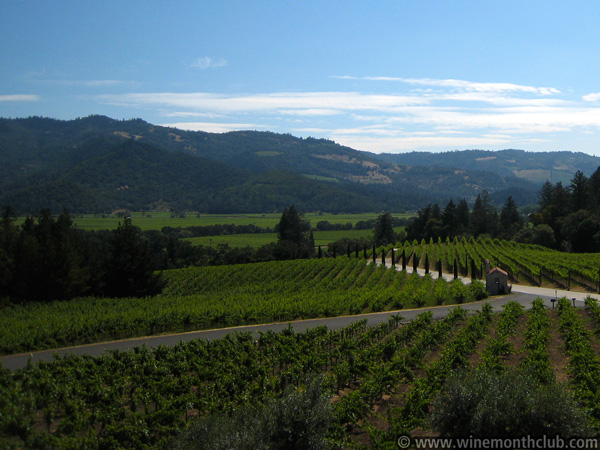 For nearly a half century Chardonnay and Cabernet Sauvignon have captured America's palates and become its most beloved wines. It's not that other wine varietals or blends have not enjoyed their ascendency and even ridden tides of popular demand (i.e. Merlot, Pinot Noir, Sauvignon Blanc, Zinfandel, etc.). Rather, Chardonnay and Cabernet Sauvignon have never fallen out of favor as the United States Department of Agriculture will attest. According to USDA records, California alone had 300 grape varietals and 496,313 acres of wine grapes under cultivation in 2014, of which 185,798 acres were either Chardonnay or Cabernet Sauvignon. These two ever popular varietals account for more than 37% of the total wine grape plantings in California, the source of the vast majority of wine consumed in the United States.
Chardonnay and Cabernet Sauvignon immigrated to the United States more than a century ago from their native France. Chardonnay hails from France's Burgundy and Champagne regions where it gained fame as the world's most prestigious white grape varietal, while Cabernet Sauvignon is indigenous to southwest France and Bordeaux, in particular, where it figures predominantly in many of Bordeaux's greatest red wines (Châteaux Haut-Brion, Lafite, Latour, Margaux and Mouton among others). From its native France, Chardonnay and Cabernet Sauvignon have traveled the world, gaining adherents everywhere, but nowhere more than in the United States where the names Chardonnay and Cabernet have become nearly synonymous terms for white and red wine.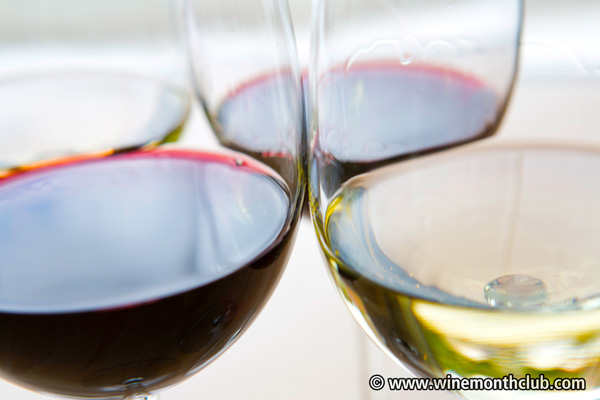 California remains the source of most of America's greatest Chardonnay and Cabernet Sauvignon wines, with Napa and Sonoma counties enjoying top billing. However, savvy consumers need to know that some of California's most compelling and often most affordable Chardonnays and Cabernets emanate from small family owned wineries in the big two appellations as well as from wineries outside of Napa and Sonoma. Anderson Valley in Mendocino County, Arroyo Seco and the Santa Lucia Highlands of Monterey County, as well as many areas of Santa Barbara County all fashion outstanding California Chardonnay, while Lake County in northern California and California's Central Coast (Paso Robles in particular) are increasingly sources of exceptional Cabernet Sauvignons at prices some of us can still afford, so enjoy!
Salud!
Don