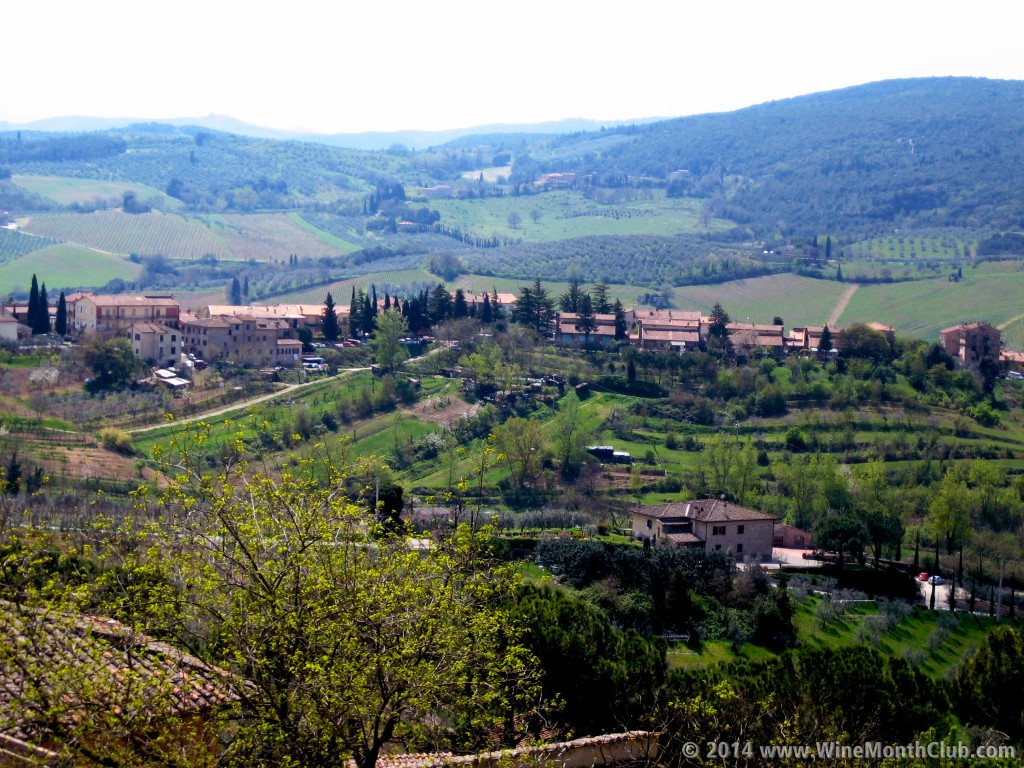 As a true lover of wine, any wine travel destination gets me excited.  Yet, I have to admit, if asked to choose just a few such destinations, several come out on top.  They are the destinations that have it all: great wine, fabulous food, extraordinary scenery, an interesting culture, and plenty to do and see between winery stops.   In no special order, Italy – especially Tuscany and Piedmont – are must travel destinations for those who love wine.  Brunello di Montalcino, Vino Nobile, Chianti Classico, and powerful, complex, Super Tuscan reds are just a few enticing reasons to spend time in Tuscany.  Let's not forget Tuscany's beautiful cities, (think Florence, Siena, Cortona, etc.), incomparable art, picture postcard scenery, and more good food than any of us can eat.  The same can be said for Italy's Piedmont, home to Barolo, Barbaresco, Barbera Arneis, Moscato, and the finest Northern Italian cuisine.
Piedmont, too, has it all, but then so does France's  Provence, particularly the Vaucluse, which features Châteauneuf-du-Pape,  the venerable medieval wine villages of Gigondas, Vacqueyras, and Beaumes de Venise to name just a few.  In Provence, the air is fresh, the light scintillating, the people warm and friendly, and the food is nothing short of scrumptious.  And we haven't even mentioned the rolling fields of lavender and more to do and see in Provence than any ten trips could satisfy.
Last but certainly not least, the Western Cape of South Africa comes in second to none.  By far the most beautiful scenery of any wine destination awaits the wine lover on Africa's Western Cape.  The Western Cape's preeminent wine districts of Stellenbosch, Franschoek, Paarl, and Robertson also fashion an exciting array of wines made by a growing legion of young, talented winemakers.  South Africa's multicultural flavor adds to the experience as does nearby Cape Town, which offers everything a traveler could possibly want in a wine destination.
Yes, Argentina, Australia, Austria, Chile, Germany, New Zealand, Spain, the United States, and several other countries, too, offer great wine travel destinations, but for the sheer amount of fine wine, relative ease of travel and the ability to satisfy almost every whim, the three choices above earn my picks as the best overall wine travel destinations.
Salute!
Don