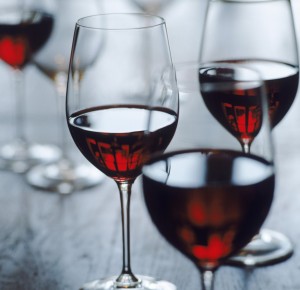 Tired of winter yet? How about some big, bold, red wines to help shake off the cold?!
We at The International Wine of the Month Club are very excited to announce a sale on 4 powerful, world-class red wines which blew us away at our recent Tasting Panels. We're making each of these highly-rated red wines available at unbeatable values – up to 45% off retail price, plus extra discounts when you order 6 total bottles or more!
And, you don't have to be a wine club member to take advantage of this Special Offer, so feel free to let all your wine-loving friends know, too!
High ratings, gold medals, super-limited production – and a huge thumbs up from our 30+ person tasting panel – these wines have it all. Check them out at www.winemonthclub.com/sale.