Italy's Undiscovered Wines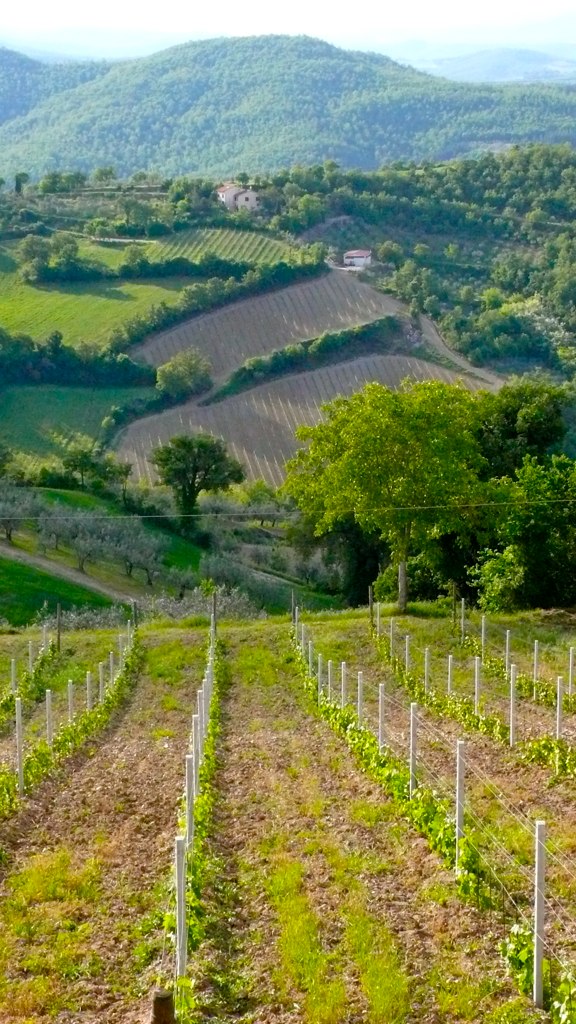 Italy and its wines never cease to amaze and delight.  Even though the Italian peninsula holds more grape varieties (over 2, 700 at last count) than any other country, I am still struck by the quality and seemingly endless array of delicious wines that flow from hundreds of thousands of producers.   And yet, many of Italy's most rewarding and affordable wines remain undiscovered treasures, especially in the United States.  This is especially true of wines from family producers in Umbria, Campania and throughout much of southern Italy.
Tiny productions crafted by dedicated family producers may be hard to find in the U.S, but they are here and definitely worth seeking out.  Clelia Romana's 2013 Colle di Lapio Fiano di Avellino and Gabriella Ferrara's stunning 2013 Greco di Tufo are just two of my favorite Campanian wines.  Paired with almost any type of seafood, these two white wines highlight the brilliance of small sustainable winemaking throughout Italy.  Both women make tiny amounts of deep rich red wines, too, from the indigenous Aglianico variety.  Antonio Caggiano's delicious Greco, Fiano, Figre (an equal blend of Fiano and Greco) and profound age worthy Taurasi provide great drinking from Campania, too.  Iovine's sparkling red Gragnano from the Sorrento peninsula is another unsung treasure.  And from further north in Umbria, Palazzone's incredible Terre Vineate Orvieto, made from the area's indigenous vines, continues to make my mouth water.    Enjoy!
Salute!
Don!
photo credit: Mike of Surrey via photopin cc
Posted in Interesting Wine Info, Notes from the Panel, Wine Regions