A vibrant medium-bodied wine, the 2016 Patient Cottat Menetou-Salon embodies the essence of Loire Valley Sauvignon Blanc. It offers an intense nose of exotic fruits, gooseberry, and white peach. Racy and crisp on the palate, it fills the mouth with tangy grapefruit, melon, fig, and herbal flavors. In the mouth, the wine's citrus tones play counterpoint to the wine's ingratiating minerality thanks to Menetou-Salon's celebrated mineral-rich soil. Precision and vibrancy are truly the hallmarks of Patient Cottat's classic 2016 Menetou-Salon. For optimal enjoyment, we suggest affording Patient Cottat's Menetou-Salon a moderate chill (around 40°-45° F), and then allowing the wine to unfold as it slowly reaches to a more ambient temperature. Enjoy!
Almost every Sauvignon Blanc aficionado has a favorite accompaniment, which is testimony to the versatility of the grape and the myriad of styles in which Sauvignon Blanc can be cast. Nonetheless, the bright crisp tones of the 2016 Patient Cottat Menetou-Salon provide the perfect foil to seafood. White fish, crab, lobster, and especially oysters make wonderful companions to Patient Cottat's Menetou-Salon. Spicy Asian and fusion inspired dishes also provide excellent accompaniments. Even Fried Firecracker Shrimp with a spicy orange honey shouldn't deter this wine. Curried Prince Edward Island Mussels and Chili Lime Glazed Pork Tenderloin provide additional tasty pairings with the 2016 Patient Cottat Menetou-Salon. A well-crafted charcuterie board with cured meats and cheeses makes a splendid companion, too, especially if it contains one or more of the Loire Valley's prized mild goat cheeses. Bon Appétit!
Deep in the heart of France, along the upper reaches of the Loire River as it turns westward to begin its long meander to the Atlantic, sit Sancerre, Pouilly-Fumé, and Menetou-Salon, spiritual homes of Sauvignon Blanc. Here one finds the exemplary estate of Patient Cottat, one of the region's finest and most consistent producers of Sauvignon Blanc.
Patient Cottat is produced by the Fournier family and is centered in the heart of Sancerre in the village of Verdigny. The name pays homage to Patient Cottat, a Master Goldsmith in 19th century Paris who fell in love with this beautiful region of France, which has been renowned for centuries for its excellent, flinty-dry, herbal Sauvignon Blanc wines. The estate is comprised of vineyards in all three of the region's most important appellations: Sancerre, Pouilly-Fumé, and Menetou-Salon.
Menetou-Salon is an ancient vineyard area along the south bank of the upper reaches of the Loire River adjacent to Sancerre. This small appellation of just over 1,000 acres was once the personal vineyard of Jacques Coeur, the erudite 15th century banker, councilor and treasurer to King Charles VII of France. Since the 19th century, Menetou-Salon has had its own syndicate, and more recently the appellation has expanded and undergone a renaissance in quality.
Today, Menetou-Salon is best known for its fragrant, sophisticated white wines, which resemble those of the nearby appellations of Sancerre and Pouilly-Fumé. Sauvignon Blanc is the most important grape variety in the appellation. As an appellation, Menetou-Salon encompasses ten tiny communes, including Menetou-Salon itself. The best vineyards sit upon a bed of limestone that dates to the Upper Jurassaic Period. This unique terroir is known as kimmeridgien.
Although most renowned for its white wines, Menetou-Salon devotes as much as 40% of its production to red wines, most notably Pinot Noir. Quality is uniformly high, due in no small part to the limestone-rich soil of the region and a legion of dedicated growers and winemakers who insist upon pushing the envelope on quality.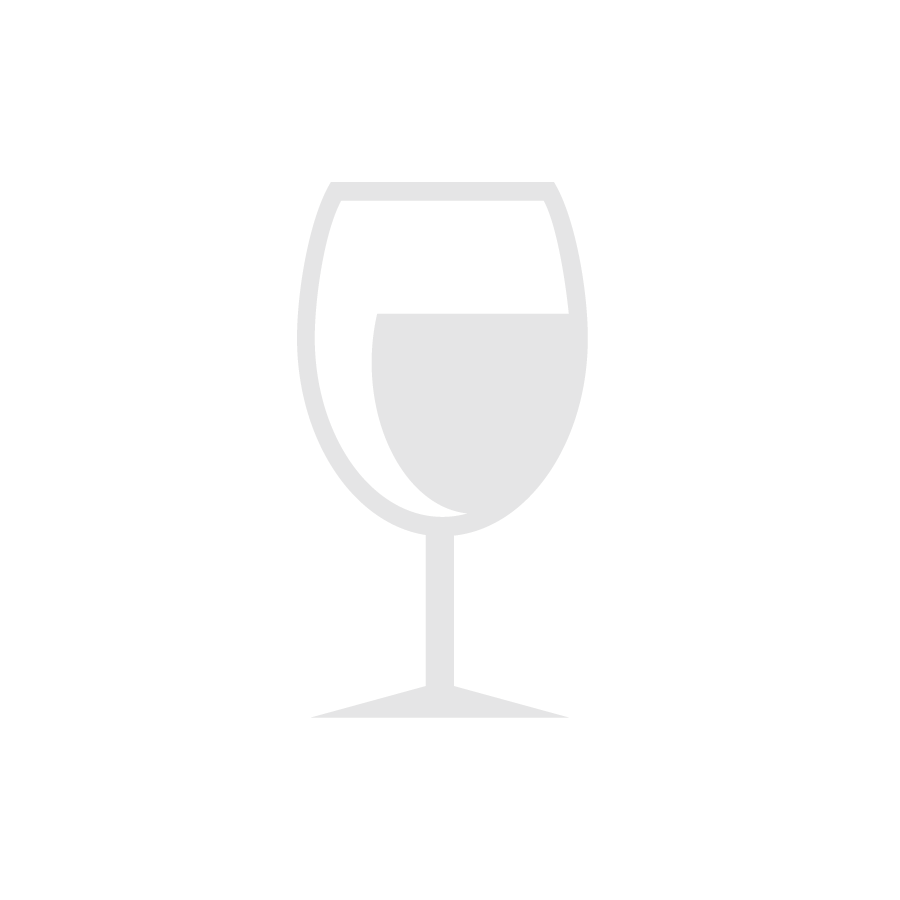 Enjoy Limited Production Estate
Bottled Wines
Discover limited production estate bottled wines such as Vergenoegd's internationally
acclaimed 2005 Cabernet Sauvignon, imported exclusively for our members.
DISCOVER OUR FOUR CLUBS