Don's August Collector Series Top Pick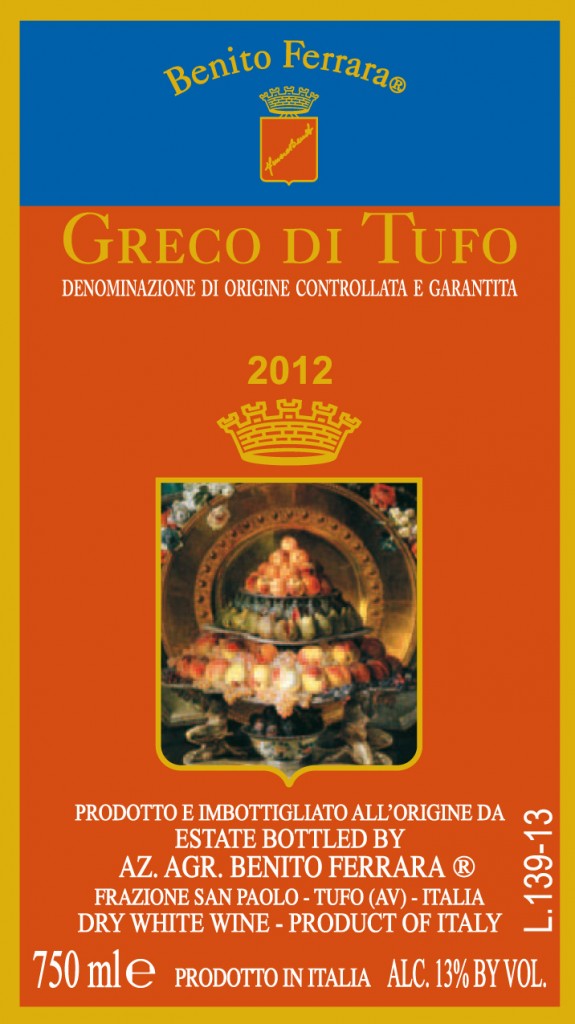 I like to see producers step out of their comfort zones.  I also love white wines from Italy's Campania, so I am conflicted about this month's Top Pick.  Gabriella Ferrara is one of Campania's finest wine makers.  She makes exquisite Greco di Tufo, Fiano di Avellino and Taurasi working out of what is little more than a garage.  She is a strong gracious woman who loves her work, and I love her wine.  For this reason, this month's Top Collector Series Pick goes to Benita Ferrara's 2012 Greco di Tufo.
Though after we've finished the Greco di Tufo, I would love a glass of Pietra Santa's first Signature Selection Pinot Noir, a beauty of a Pinot, followed by a glass or two of the Mr. Riggs 2011Montepulciano d'Adelaide Hills.  Kudos to Ben Riggs for not only stepping out of his comfort zone, but doing so with gusto.  This rare limited offering from Ben Riggs is a real beauty.  Enjoy!
Salute!
Don
Posted in Featured Selections, Notes from the Panel